2016-05-11 00:00:00 -0700
Meet Ozlo.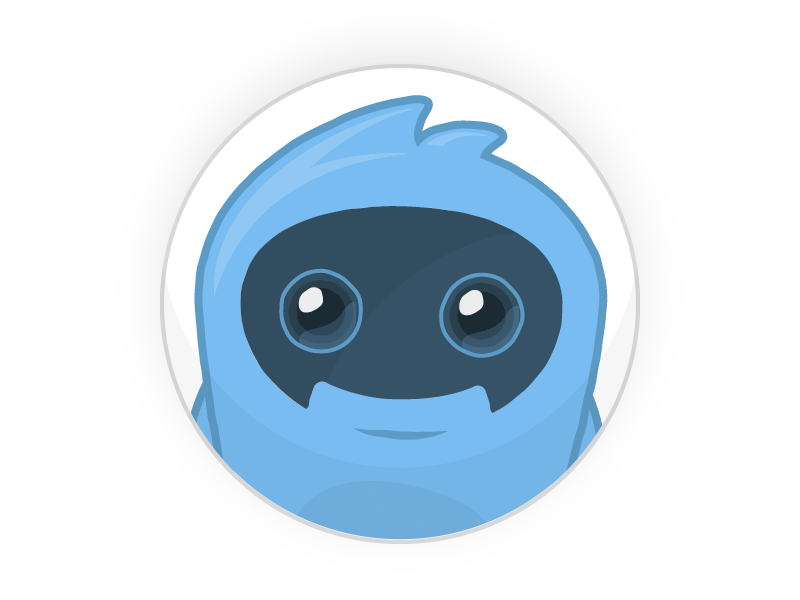 (Animated Ozlo, cred @foxattacks)
After over two years, our company has finally unveiled our hard work. We set out to rethink mobile search, and the result is Ozlo, an intelligent conversational AI. With this step we join a number of technology startups and behemoths alike who believe that an emphasis on language and conversation, rather than more pixels and pointers, is the interface of the future.
Ozlo is a focused product that helps you find food and drink via an interface that feels like text messaging. You type what you want, and via a directed conversation you iteratively hone in on something delightful. You can get a higher-level overview of the product on our blog, and you can sign up today for our invite-only beta.